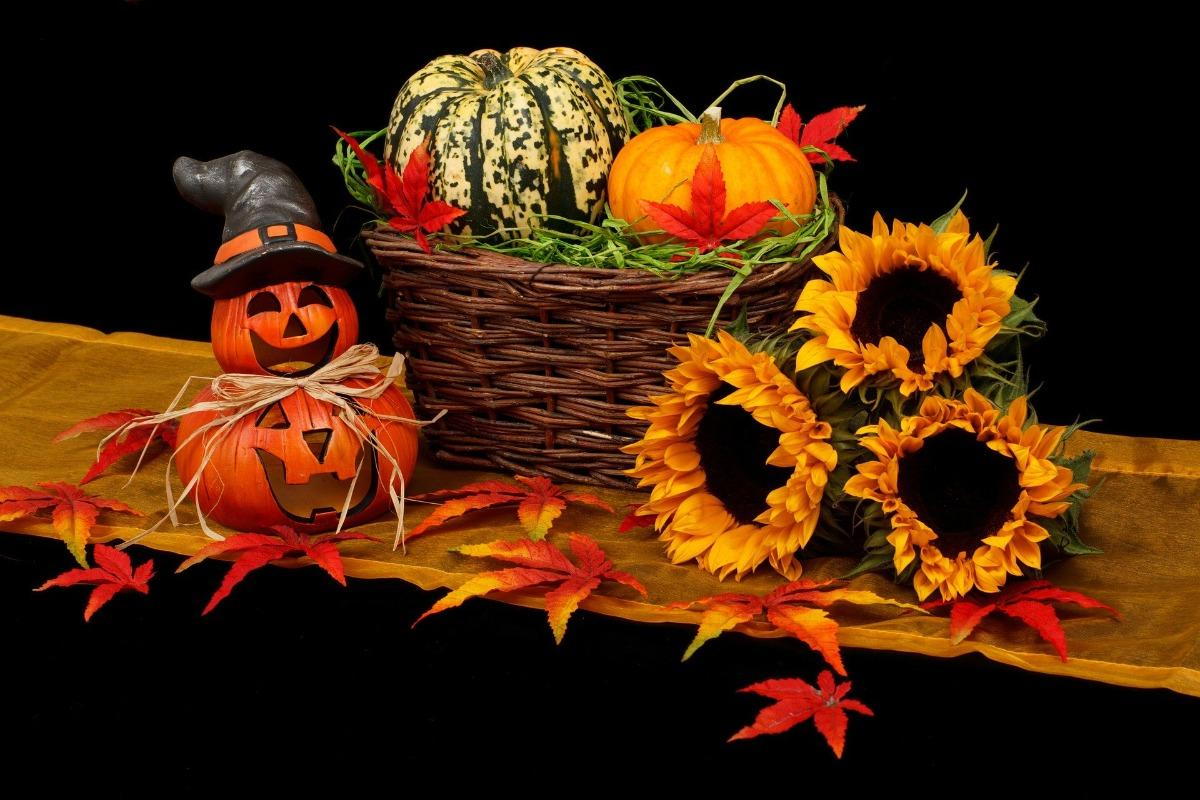 When you think about Halloween, you likely think about trick-or-treating, costume parties, and other traditional spooky celebrations. Unfortunately, Halloween is also associated with a significant spike in pedestrian accidents each year. A combination of increased pedestrian traffic, earlier sunsets, visibility-obstructing costumes, and potentially impaired drivers can add up to disaster.
According to the National Safety Council (NSC), children are more than twice as likely to be struck and killed by a car on Halloween night than any other night of the year. Some of the ways that parents can keep their children safer include:
Accompany young children trick-or-treating

In the event that older children are going unaccompanied, plan a route that you feel is safe

Agree on when older children should come home

Avoid masks and other costumes that can obstruct visibility

Avoid dark costumes that are hard for drivers to see

Only cross the street at intersections with crosswalks or stoplights

Stick to well-lit areas
What to Do in the Event of a Pedestrian Accident
Unfortunately, no amount of planning can make being a pedestrian perfectly safe, and accidents are bound to happen.  If you or your child is stuck by a car while walking this Halloween or at any other time, there are certain steps you should take to protect your legal rights. 
Call 911
The first thing you should do is call 911 to summon emergency medical personnel and police to the scene. Pedestrian accidents are capable of causing extremely serious injuries, and it's important to get medical attention right away. In addition, the police will conduct an investigation to determine whether the driver was at fault for the accident.
Seek Medical Care
Next, you should seek medical attention. This is true even if the emergency medical personnel at the scene cleared you or your child to go home. A thorough medical evaluation will determine whether you have any hidden injuries like internal bleeding or a concussion. In addition, it will result in the creation of a medical record that can be used to prove the severity of your injuries when it comes time to make a claim.
Call a Lawyer as Soon as You Can
Finally, you should contact a personal injury lawyer in Las Cruces as soon as you can. Once you have a lawyer, he or she will handle all of the legal aspects of your case and ensure that your rights are protected. 
Call Us Today to Schedule a Free Case Evaluation with a Las Cruces Personal Injury Attorney
If you or a family member is injured in a pedestrian accident this Halloween or any other time, you should call an attorney as soon as you can. At Salam & Associates, we are committed to representing the rights of the injured, and we will review your case at no cost to you. Our lawyers are licensed in Texas, New Mexico, Michigan and D.C. To schedule a free consultation, call our office today or send us an email at [email protected].